Welcome to the cocoon treatment space

You will leave you feeling nurtured, nourished and revitalized.
Beth is a registered Remedial Massage Therapist (health fund rebates available). Her extensive knowledge of anatomy, and mechanics of how the body moves, not only allows her to treat muscular problems, but to also help you understand how to prevent future injury and correct posture and muscular imbalances.
Remedial Massage: holistically treats the whole body and traces the discomfort as far as possible back to the original cause, healing both the cause of the injury/disorder as well as the symptoms.
Trigger Point Therapy: a specific technique used to relieve hypersensitive 'knots' in the muscles. It is especially good for people who tend to overwork particular muscles, also for those with poor posture or repetitive injuries.
Sports Massage: is a firm, energetic massage focusing on specific muscular systems related to your particular sport/exercise. The aim is to attain maximum performance, physical conditioning and decrease risk of injury.
Pregnancy Massage: a relaxing massage with specialised pregnancy massage pillows for comfort enables you to lay on your belly safely. Helps to ease the aches and pains of pregnancy.
Matrix Rhythm Therapy: device/technique that simulates the physiological quivering of skeletal muscles in the synchronizing frequency range of 8 to 12 Hz, normalizing cell metabolism and function including the drainage of the extra cellular matrix.
Hot Stone Massage: utilising hot stones to relax and work deeply into the muscles. A very nurturing massage experience.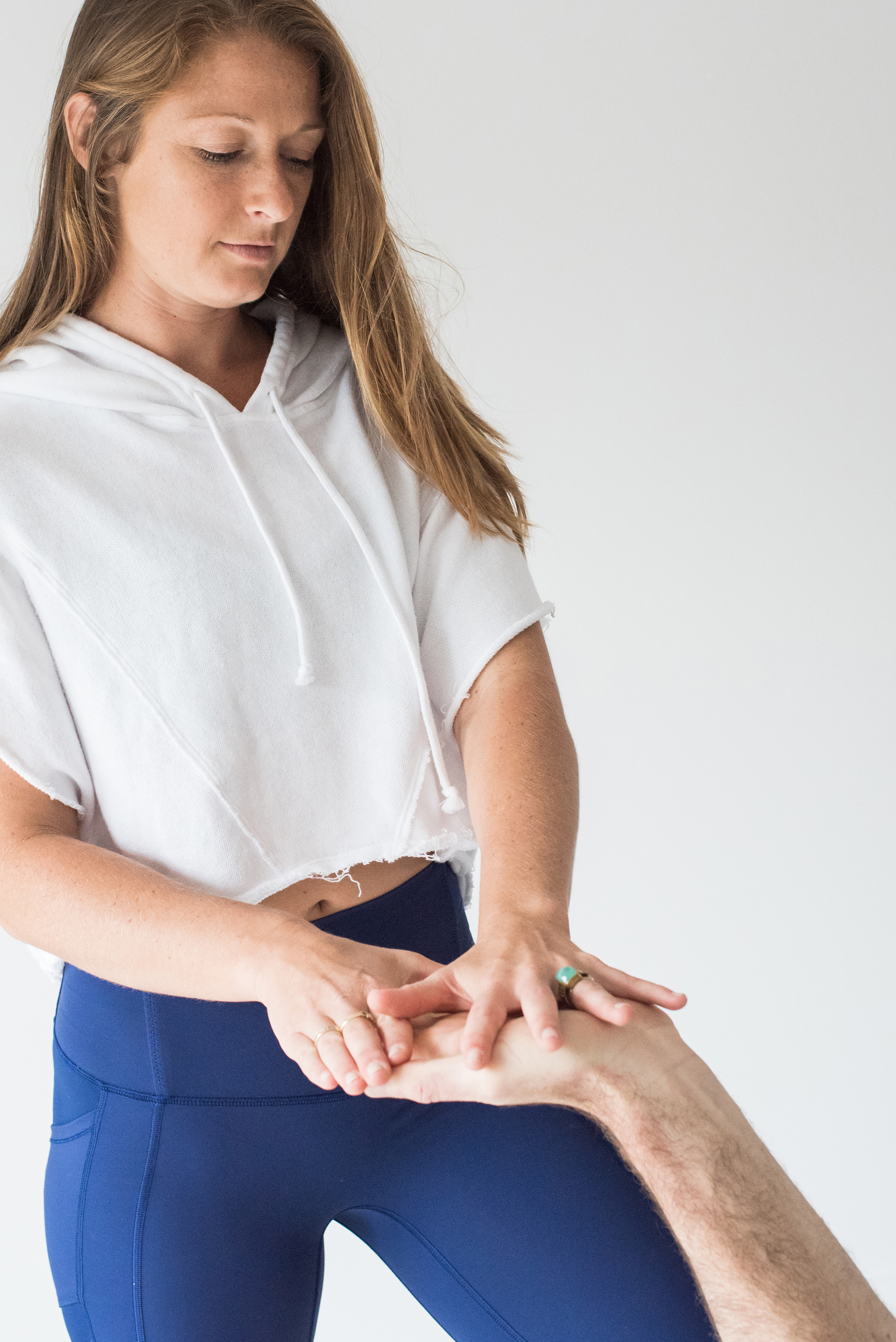 A place to just be
a yoga sanctuary where you feel welcome, safe and uninhibited to just be and reconnect with yourself and to connect with a like-minded community